PLG EXECUTIVE BOARD NOMINATIONS – ALL POSITIONS OPEN FOR 2017-2018
Please see attached letter and consider a position on the PLG Executive Board next year. All nominations must be received by 3/23.
CAREER DAY
We are still in need of presenters for this important event.  Please considering joining us and sharing your time and experience with the children, they really appreciate it!
CHESS STARTS 3/31st
We will be starting a new session of chess on March 31st. Please register as soon as possible!

2017 PLG DISCOUNT CARDS ARE ON SALE!!
PLG Community Discount Cards are now available! Don't miss this opportunity to save money at several local merchants. The cards are ONLY $10 and pay for themselves after just one or two uses. They make great gifts and can be used repeatedly for the entire 2017 year! This is an inexpensive and easy way to support your children and their school. Please see the attached flyer for details.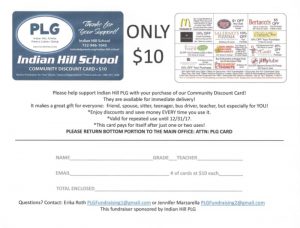 Save The Dates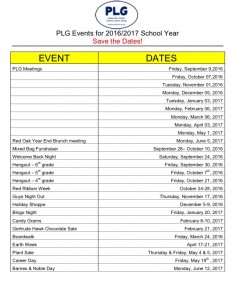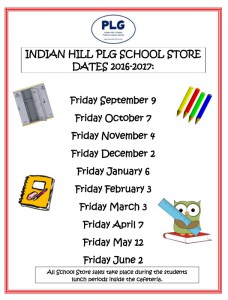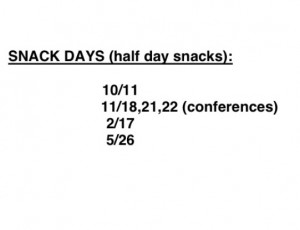 2016-2017 PLG Executive Board Announced
Congratulations:
Co-President: Debbie Brew
Co-President: Lori Umbrino
1st VP Membership: Laura Bachmann
1st VP Fundraising:Erika Roth
2nd VP Fundraising: Vicki DiBlasi
Corresponding Secretary: Jen Reddy
Recording Secretary: Jen Rainess
Treasurer: Roman Master
Thank you all!
PLG Membership
Membership supports our school community, provides donations to the school to enhance our children's educational experience and provides for family fun activities!
We need your support to make it all happen!
Family membership is only $10 so become a member today!
Volunteering at Indian Hill
The PLG has many very fun events and activities scheduled for this year and we want you to be included! Don't miss out on these last few great years while our children are still young enough to want us around. The time you give will pay you back with a

lifetime of memories

. If you are interested in

volunteering

, I welcome you to contact me at [email protected]. Join us in making the Indian Hill Community a great place for our kids to grow and learn.
Welcome new Indian Hill Families!
Click HERE to download the 2016-2017 Back to School Packet!
Click HERE to see our "PLG Pointers" which is a great resource for all and we think you will find it helpful.
More easy fundraisers for Indian Hill:
Raise money for the PLG while doing your shopping – at no extra cost to you!!
Earn money for the Indian Hill PLG just by shopping at Amazon.com!! Simply click the Amazon button to the left, or log onto www.amazon.com/?tag=inhiscpl-20.  Amazon will donate a percentage of each sale back to the PLG! It's that easy!! If you have a personal Amazon.com account you can log in before using this link, and all of your personal settings and addresses will still be available to you. But remember – the PLG only receives earnings when you shop through our link!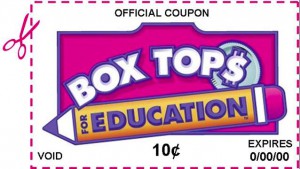 Clip boxtop labels and send them to school AND shop online! Click the Boxtops button, or visit www.boxtops4education.com.  Click "Earn" and then "Shop Marketplace".  Indian Hill PLG automatically earns a percentage of every online sale!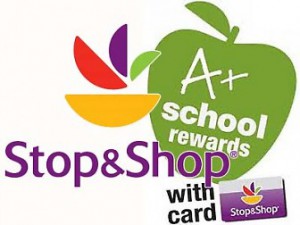 Click the button to the left or visit www.stopandshop.com/aplus to register your Stop & Shop card.  Each time you shop the PLG receives a percentage of the total purchase! Remember: you must register your card every year.  

Register your Pathmark Advantage Club Card online and each time you shop the PLG earns a percentage!
Log onto www.escrip.com/merchants/identity/pathmark/index.jsp or click the escrip button. Use group name "Indian Hill Elementary School"