Welcome to the 2022-2023 school year!
| | |
| --- | --- |
| PLG Mission statement | |
Our School PLG shall strive to:
a. Develop a closer connection between school and home by encouraging parent involvement.
b. Enhance the educational experience by supporting academic and enrichment activities.
c. Improve the environment at our school by providing volunteer and financial support.
PLG Events for School Year 2022-2023
MEMBERSHIP DRIVE 2022-2023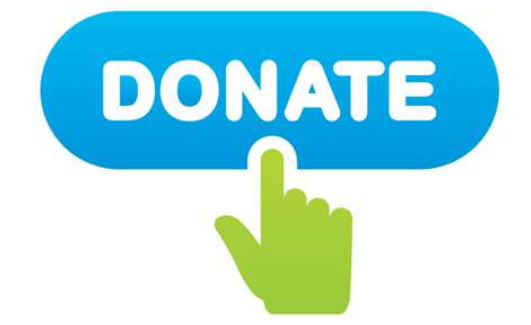 INDIAN HILL SCHOOL INFO
REMOTE LEARNING
COMMUNITY NEWS
STAY HOME. STAY SAFE.
PLG EVENTS
PLG Events for 2022/2023 School Year
PLG Membership
Membership supports our school community, provides donations to the school to enhance our children's educational experience and provides for family fun activities!
We need your support to make it all happen!
Family membership is only $10 so become a member today!
More easy fundraisers for Indian Hill:
Raise money for the PLG while doing your shopping – at no extra cost to you!!
Earn money for the Indian Hill PLG just by shopping at Amazon.com!!
Simply click the Amazon button to the left, or log onto https://smile.amazon.com/ch/22-2763179.  Amazon will donate a percentage of each sale back to the PLG! It's that easy!! If you have a personal Amazon.com account you can log in before using this link, and all of your personal settings and addresses will still be available to you. But remember – the PLG only receives earnings when you shop through our link!
Parent Resources
THE IMPORTANCE OF SOCIAL EMOTIONAL LEARNING