Welcome to the 2019-2020 school year!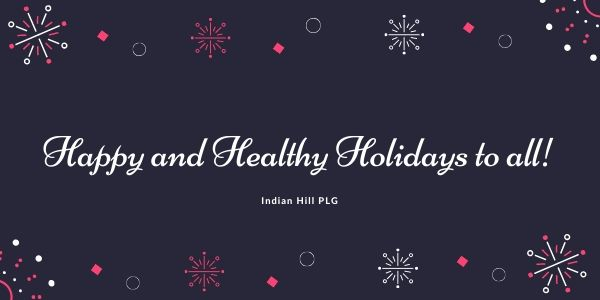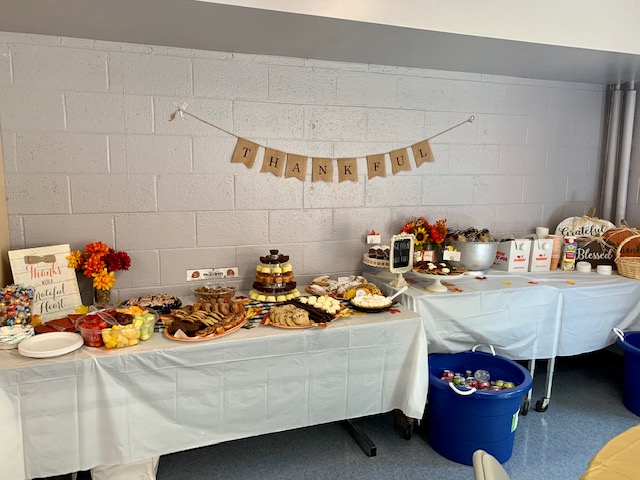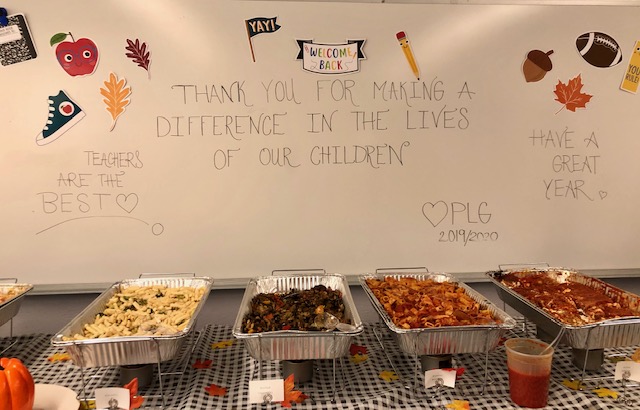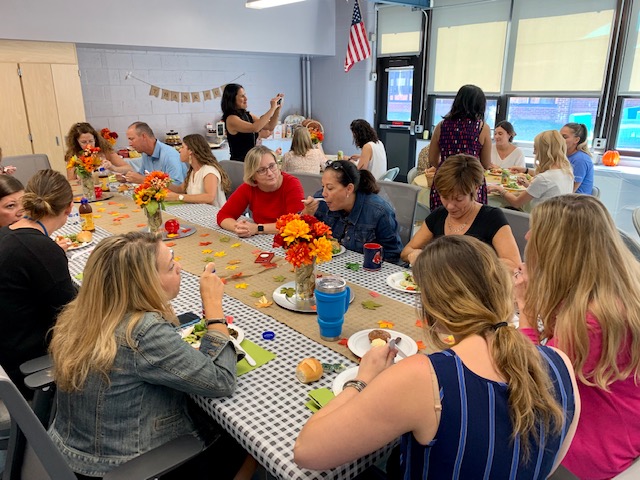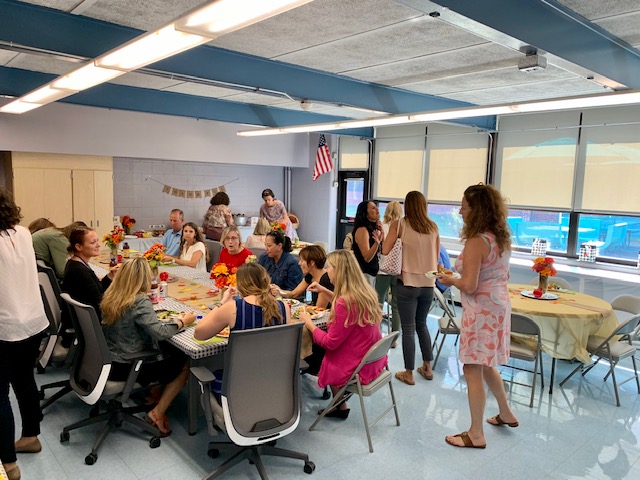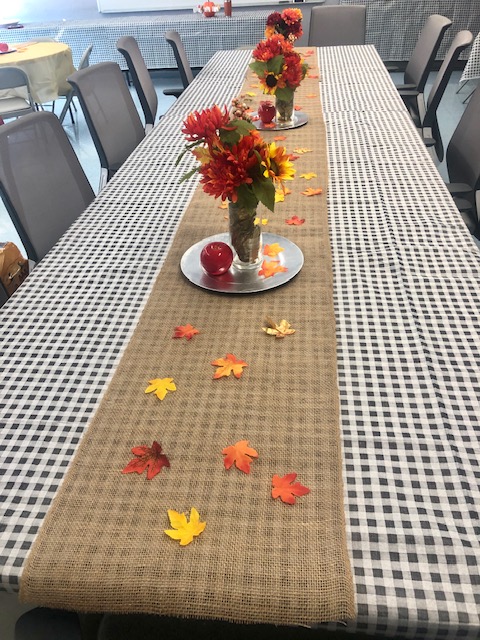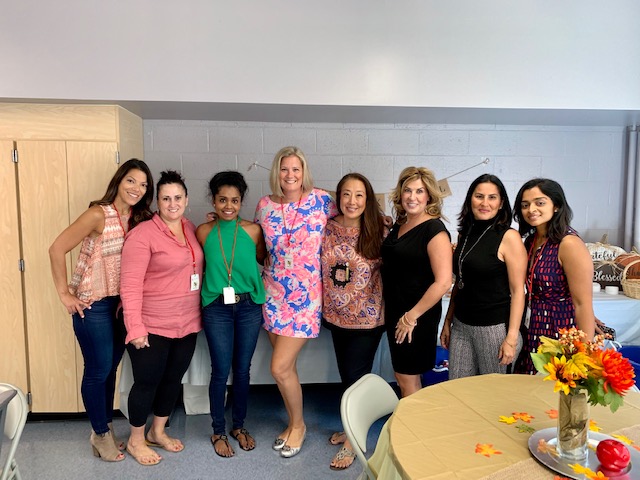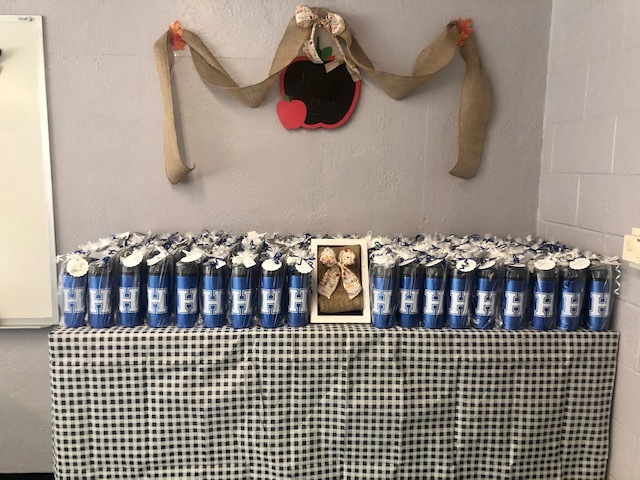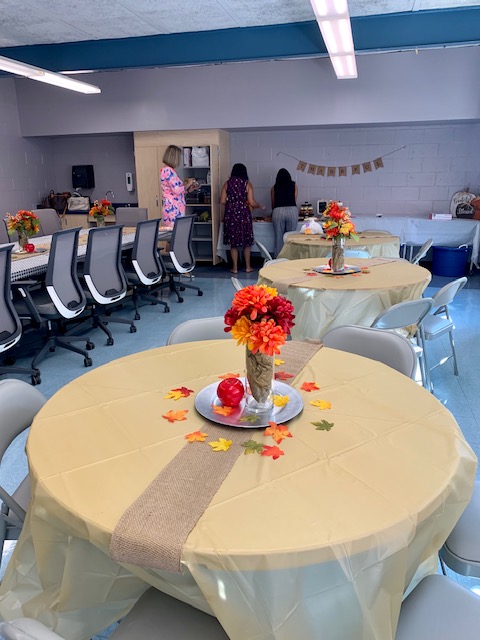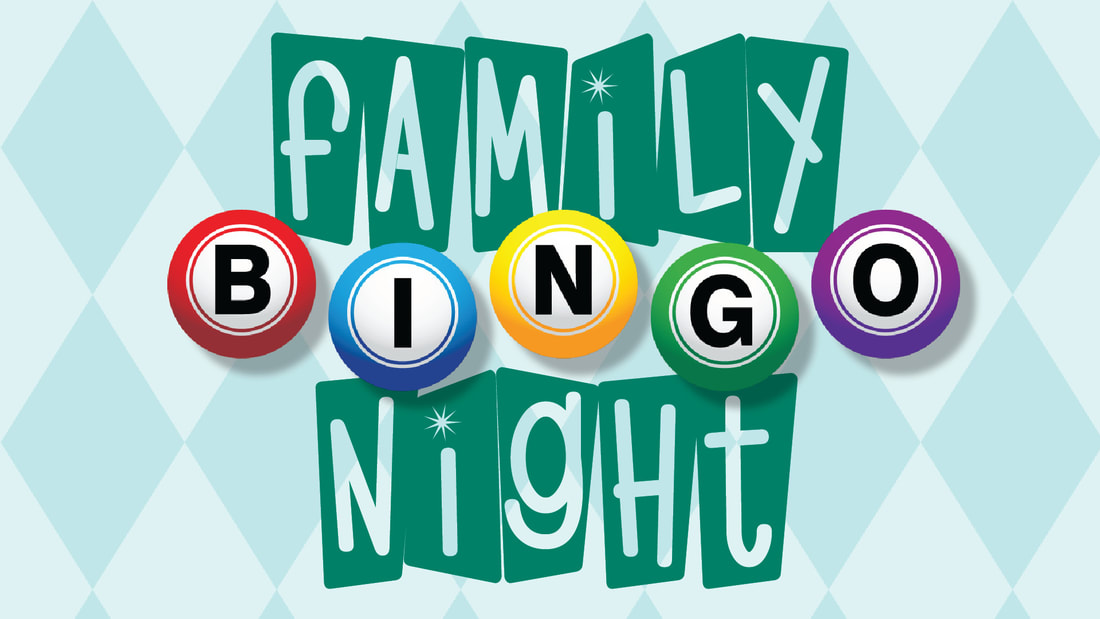 | | |
| --- | --- |
| PLG Mission statement | |
Our School PLG shall strive to:
a. Develop a closer connection between school and home by encouraging parent involvement.
b. Enhance the educational experience by supporting academic and enrichment activities.
c. Improve the environment at our school by providing volunteer and financial support.
PLG Bingo Night – Friday, January 31, 2020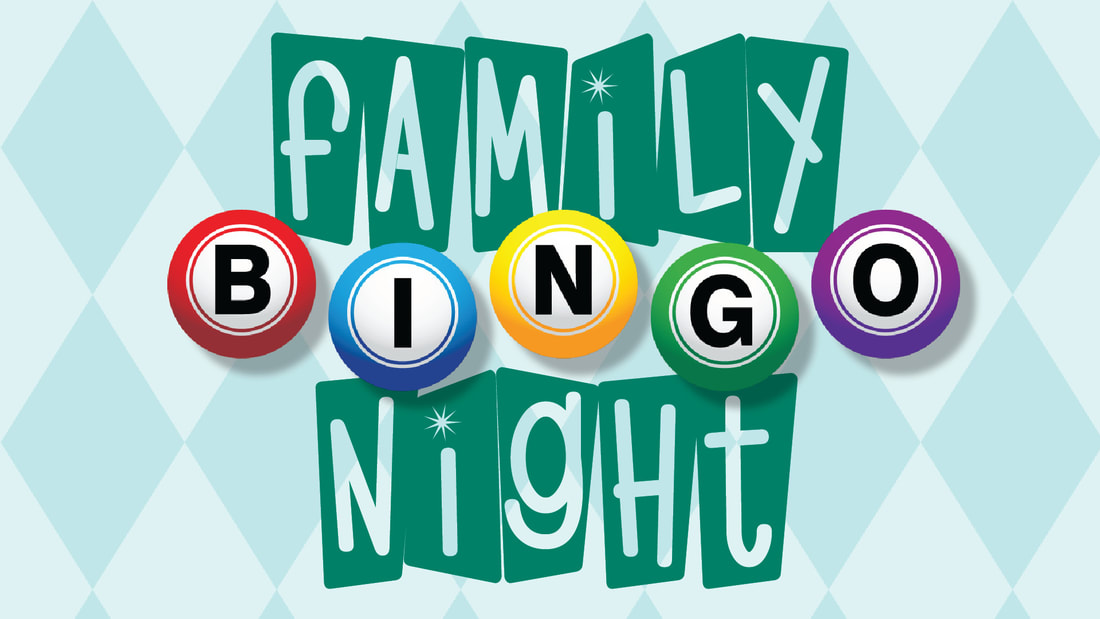 The exciting and fun PLG Bingo Night is coming up on Friday, January 31, 2020.
This event is for current PLG members ONLY, so if you haven't signed up to be a member yet, please join the PLG today for only $10!
You can join the PLG via PayPal above.
Can't remember if you already registered? Check the membership list for your child's name click here or you can email Andrea Esposito at [email protected]
To register for Bingo Nigh please use the PayPal below:
BECOME A PLG MEMBER TODAY!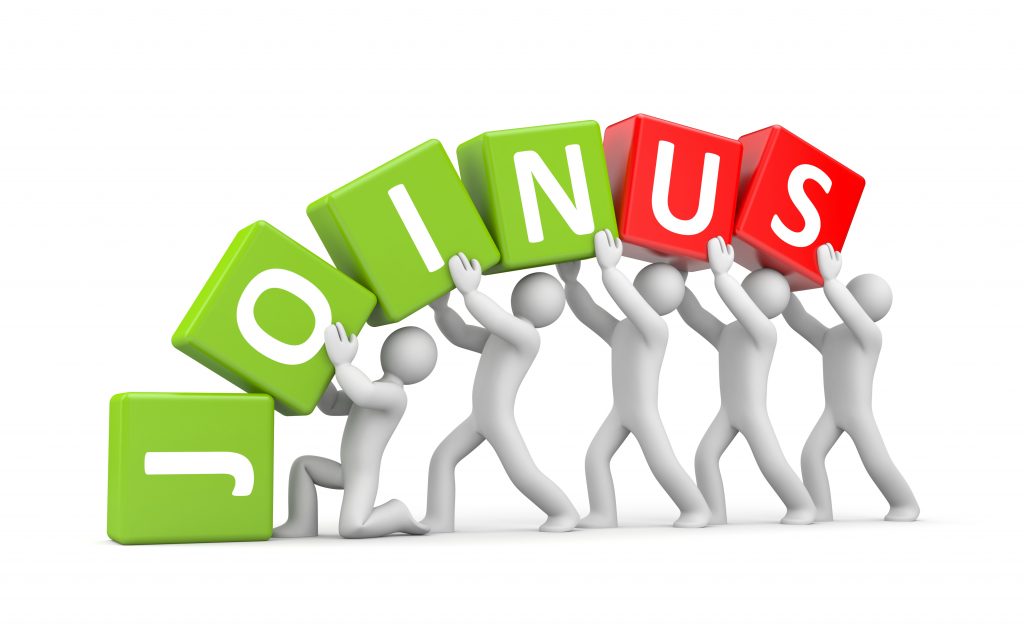 Become a PLG Member Today!!Your $10 donation can help support our amazing children here at Indian Hill School!
We are currently running 2 separate Membership drives:
Every family who becomes a member by October 25th will be eligible to win a $50 Amazon gift card. *The drawing will take place at our November 1st PLG meeting.
Any classroom that has 100% student sign up as PLG Members, by November 1st, will each receive a school store voucher for the November 14th school store.
Click here to see the flyer for the details.
Your continued partnership and financial support is enormously appreciated!
Indian Hill Chess – January 10th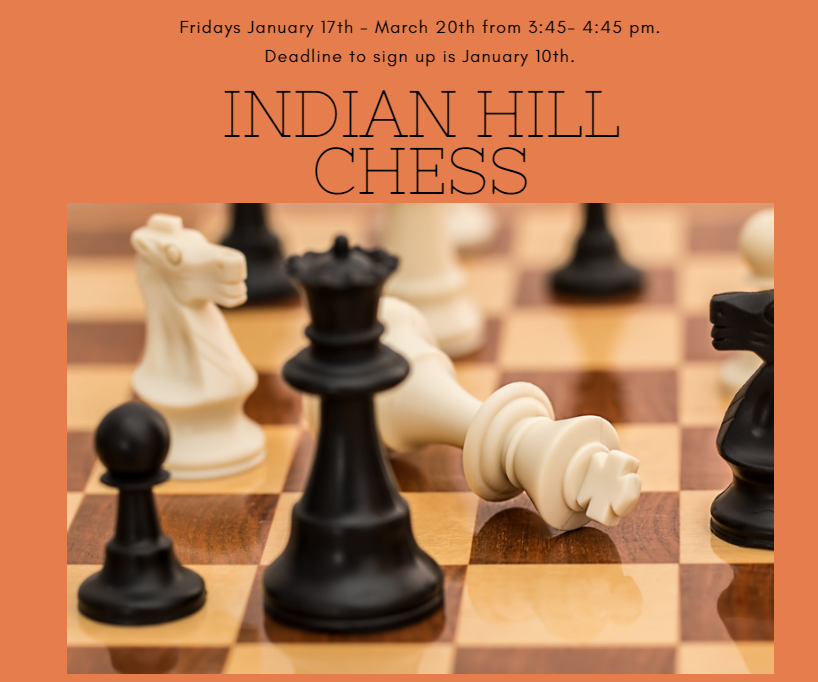 Fill out the sign up form and return it by January 10th to join the winter chess program.
Click here to see the sign up form.
Community Discount Card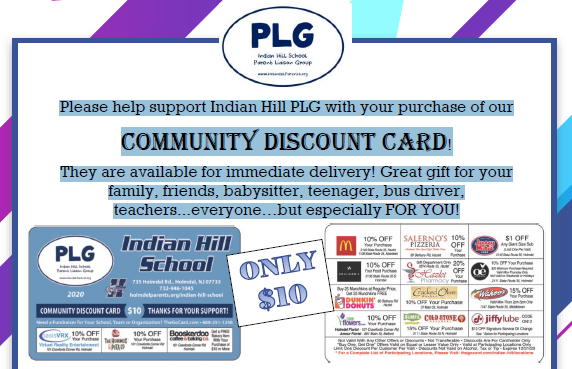 Please help support Indian Hill PLG with your purchase of our
Community Discount Card!
They are available for immediate delivery! Great gift for your family, friends, babysitter, teenager, bus driver, teachers…everyone…but especially FOR YOU!
*Enjoy discounts and save money each and every time you visit the participating local businesses
*Valid for continuous, repeated use until 12/31/2020
*Save money for an entire year!
*The cards pay for themselves in just a few visits or in the case of Jiffy Lube…1 visit!
*This year we added businesses @ Bell Works which will support our community and the growth of Bell Works, including Hummus Pita & Co., Booskerdoo, Holmdel Florist and VRX Virtual Reality!

You can purchase Community Discount Card using PayPal by clicking "Add to Cart" button below
INDIAN HILL SCHOOL INFO
1/7 – Talent Show Dress Rehearsal 5:00-7:00 H.H.S.
1/8 – Scholastic Book Fair – Open until 5:00pm
1/9 – Talent Show 7:00 H.H.S.
1/10 – Scholastic Book Fair & PLG School Store
CELL PHONE POLICY at INDIAN HILL SCHOOL
Students are not permitted to use their cell phones while school is in session for any reason.
If a student feels sick, they MUST report to the nurse's office and she will contact the home if she feels they should be picked up.
If a parent needs to contact their child for any reason, please contact the MAIN Office.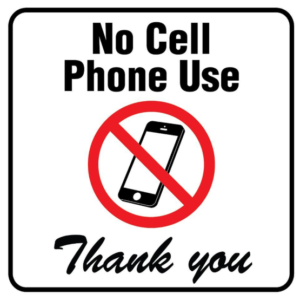 COMMUNITY NEWS
HCAA Presents – Friday – January 10th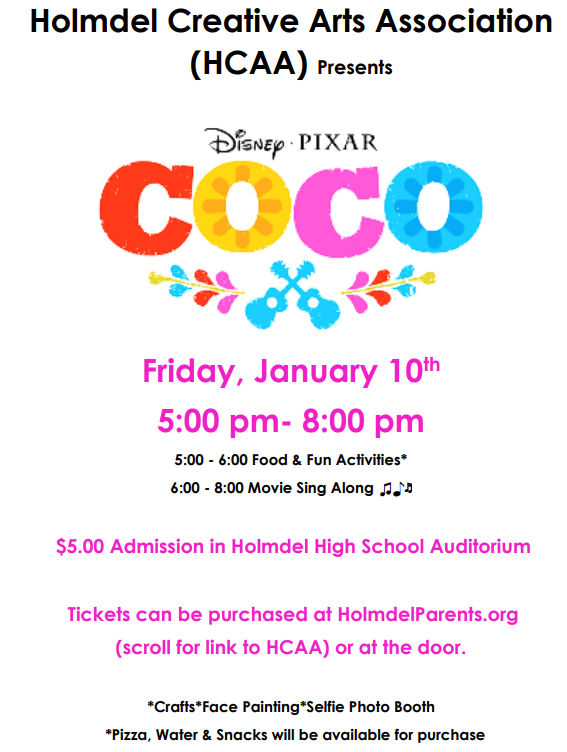 SAVE THE DATES
PLG Events for 2019/2020 School Year
EVENT
DATES
PLG Meetings

Friday, September 6, 2019
Friday, October 4, 2019
Friday, November 1, 2019
Friday, December 6, 2019
Friday, January 3, 2019
Friday, February 7, 2019
Friday, March 6, 2020
Tuesday, April 2, 2020
Friday, May 1, 2020
Friday, June 12, 2020 (End of Year PLG Thank you Brunch meeting)

Back to School Luncheon
Thursday, September 26, 2019
Casola Farms Welcome Back Night
Saturday, September 28, 2019
4th Grade Hangout
5th Grade Hangout
6th Grade Hangout
Friday, October 4, 2019
Friday, October 11, 2019
Friday, October 18, 2019
Red Ribbon Week
Monday - Friday, October 21 - 25, 2019
Holiday Shoppe
Tuesday - Friday, December 3 - 6, 2019

Bingo Night
Friday, January 31, 2020

Gertrude Hawk Chocolate Sale
February 21 through March 13, 2020
Boardwalk
Friday, March 27, 2020
Plant Sale
Wednesday - Friday, May 6 - 8, 2020
Cookie Staff Appreciation Day
Thursday, May 21, 2020
Career Day
Friday, June 5, 2020
Year End Teacher Appreciation Luncheon
Friday, June 5, 2020
PLG School Store Dates for 2019/2020

All Dates
9/13/2019
10/11/2019
11/14/2019
12/13/2019
1/10/2020
2/7/2020
3/13/2020
4/17/2020
5/15/2020
6/11/2020
PLG School Snack Day Dates for 2019/2020

All Dates
9/27/2019
11/15/2019
11/18/2019
11/19/2019
12/20/2019
2/14/2020
4/3/2020
5/22/2020
View/Print PLG Calendar 2019/2020
PLG Membership
Membership supports our school community, provides donations to the school to enhance our children's educational experience and provides for family fun activities!
We need your support to make it all happen!
Family membership is only $10 so become a member today!
Click Here to View PLG Membership Form 2019-2020
VOLUNTEERING AT INDIAN HILL
The PLG has many very fun events and activities scheduled for this year and we want you to be included! Don't miss out on these last few great years while our children are still young enough to want us around. The time you give will pay you back with a

lifetime of memories

. If you are interested in

volunteering

, we welcome you to contact us at

[email protected]

. Join us in making the Indian Hill Community a great place for our kids to grow and learn.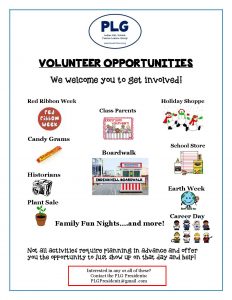 PLG POINTERS
Helpful Hints when Entering Indian Hill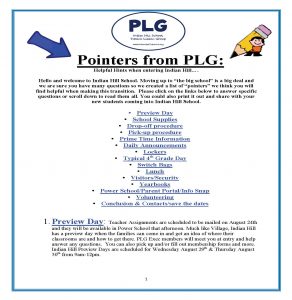 More easy fundraisers for Indian Hill:
Raise money for the PLG while doing your shopping – at no extra cost to you!!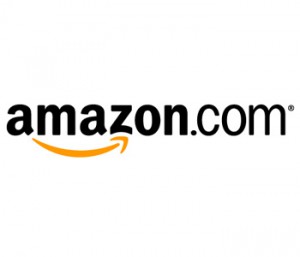 Earn money for the Indian Hill PLG just by shopping at Amazon.com!! Simply click the Amazon button to the left, or log onto www.amazon.com/?tag=inhiscpl-20. Amazon will donate a percentage of each sale back to the PLG! It's that easy!! If you have a personal Amazon.com account you can log in before using this link, and all of your personal settings and addresses will still be available to you. But remember – the PLG only receives earnings when you shop through our link!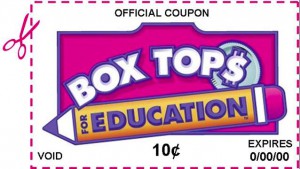 Clip boxtop labels and send them to school AND shop online! Click the Boxtops button, or visit www.boxtops4education.com. Click "Earn" and then "Shop Marketplace". Indian Hill PLG automatically earns a percentage of every online sale!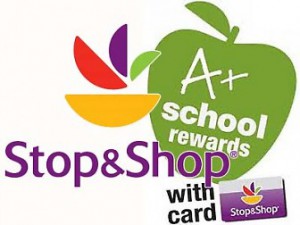 Click the button to the left or visit www.stopandshop.com/aplus to register your Stop & Shop card. Each time you shop the PLG receives a percentage of the total purchase! Remember: you must register your card every year.

Register your Pathmark Advantage Club Card online and each time you shop the PLG earns a percentage!
Log onto www.escrip.com/merchants/identity/pathmark/index.jsp or click the escrip button. Use group name "Indian Hill Elementary School"
Parent Resources
THE IMPORTANCE OF SOCIAL EMOTIONAL LEARNING