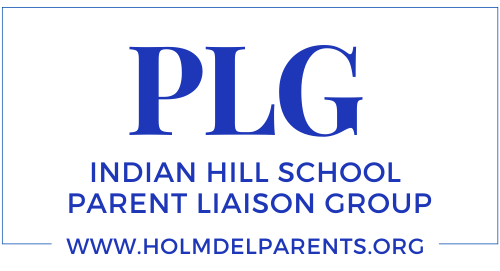 Welcome to the 2022-2023 school year!
PLG Mission Statement
Our School PLG shall strive to:
a. Develop a closer connection between school and home by encouraging parent involvement.
b. Enhance the educational experience by supporting academic and enrichment activities.
c. Improve the environment at our school by providing volunteer and financial support.
PLG Events for School Year 2022-2023