Family Giving

Company Matching
Did you know that the Satz PSG fully funds the 8th Grade Graduation Dance, Welcome Back bagel breakfasts for students, teacher appreciation events, graduation t-shirts, various gifting initiatives and other events?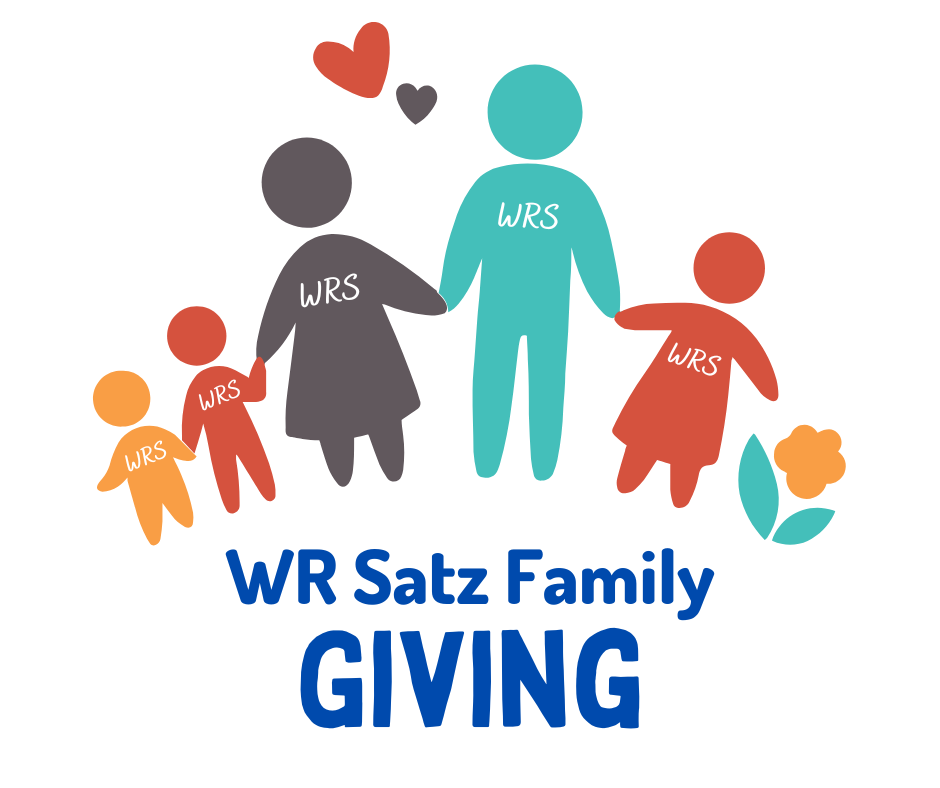 The PSG also invests countless hours in planning, raising funds, and executing events. If you are looking for ways to give back to our Satz community, a Family Giving contribution helps support the PSG's fundraising efforts that ultimately go back to the school community.
Help us support these programs at Satz by donating to our Family Giving campaign. No amount is too small.
Spread the word! Share this page with friends, family, and especially GRANDPARENTS!
Donations of any size are welcome and appreciated! Payments are accepted via check, cash, and even VENMO to @WRSatz_PSG!
Note that we have PayPal, but please consider increasing your amount by 3.5% to cover transaction costs.
Many employers match donations made by their employees to the Satz PSG!
Such corporate matches are one of the easiest and most effective ways to achieve our fundraising goals.
So, we thank you for checking if your employer offers this benefit and, if so, how to apply for it.
Please get in touch with us if you have questions or require assistance arranging your corporate match.
Important information that may help your application
W.R. Satz NCES Info:
District ID: 3407410
School ID: 340741003852
District: Holmdel
Institution Name: William R. Satz School
PSG Info:
Official name of organization: The William R. Satz Parent Support Group
Organization leaders: Danielle Impreveduto – President
Address: 24 Crawfords Corner Road Holmdel, NJ 07733
Tax ID / EIN: 04-3695686
Contact Person:
Jessie Lauter and Sam Polovina
Co-VP Fundraising
[email protected]
Frequently Asked Questions
What are employee matching gift programs?
Employee matching gift programs are corporate giving programs in which the company matches donations made by employees to eligible nonprofit organizations.

It's an easy way to double your contribution to us!
What are volunteer grant programs?
Volunteer grant programs are corporate giving programs in which companies provide monetary donations to organizations where employees volunteer regularly.

If you volunteer with us, it's an easy way to provide us with additional financial support!
How do I request a matching gift or volunteer grant?
Requesting a matching gift or volunteer grant is usually a five-minute process that the donor/volunteer must initiate. You can do this by filling out and submitting a paper match form provided by your employer or through an electronic submission process typically found on your human resources website.
What if I still have questions?
For questions regarding your company's programs, please get in touch with your employer's HR or community giving department. Much of the necessary information is also available on your company intranet.

For questions regarding submitting a matching gift or volunteer grant request to us, please contact us using the information provided on this page.