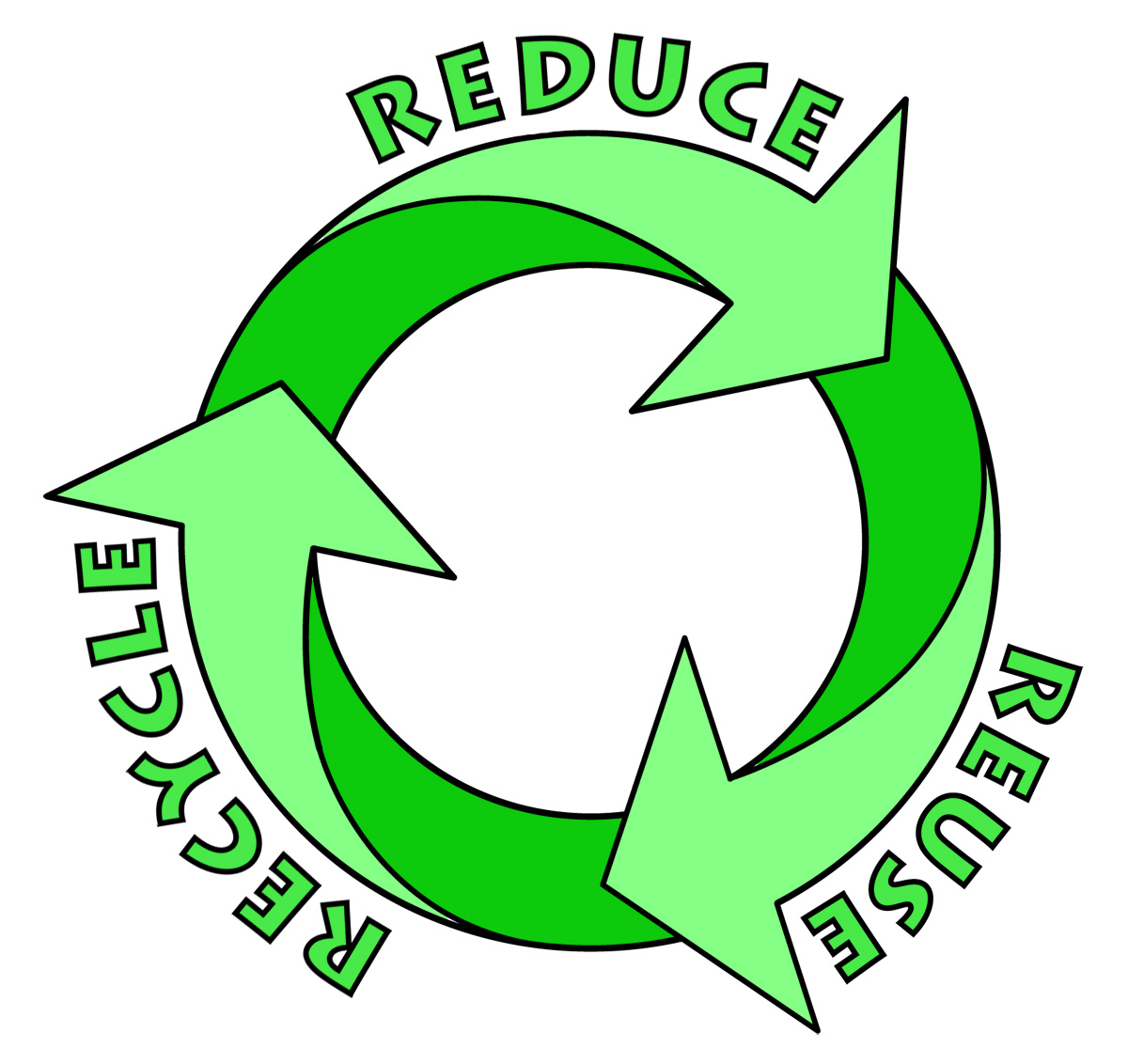 Thank you for choosing to volunteer with the Go Green Committee.
We are committed to educating our children about recycling in the school cafeteria during lunch periods. That is why we are looking for volunteers to help us on Wednesdays throughout the school year.
We are looking for help from 11:30 -1:20, although any time that you may be able to donate will be greatly appreciated. Please fill out the below form with a day that you are available and we will get back to you shortly.